Hello and thank you for visiting us at our website. We would be very greatful for any coments or suggestions about the website, if you would like to suggest anything please don't hesitate, simply phone or click on the Contact Us link and send us an email with your thoughts.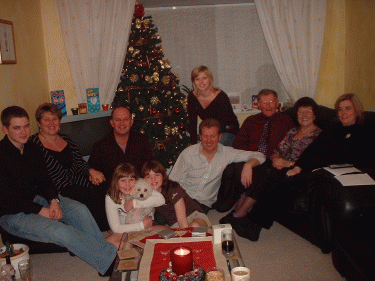 We are a small family run buisness situated on Whessoe Road in Darlington, County Durham. We sell second hand cars of all makes and models, and all our cars come with a written Hpi report which has a cars details on. This report should be shown when purchasing any second hand car, just to put your mind at rest and so you know your not getting an accident damaged car!
We make sure that we buy and sell cars to the best quality and we keep our prices competitive just so that you get the best deal. We are always aiming to look out for you.